Products

Tops Dresses
Mini Skirts
Long Skirts
Short Dresses
Mini Dresses
Pants
Shorts

Shipping
About Us
Resort Wear from Bali Indonesia by CV MAYA, Ladies Clothing and Dresses Supplier and Manufacturer.
Pluz size clothing. Batik Kaftans from Bali. Batik caftans made in Indonesia. Various plus size dress using rayon fabric and textile. Batik clothing gypsy and boho style. Bali batik women dress wholesale. Buy direct from batik factory in Bali Indonesia. Contact CV MAYA, a sarongs factory and batik dress manufacturer exporter company. We've been supplier and wholesaler for years with costumers in various countries.
Batik clothing wholesale. Knits,Blouses,Caftans,Dresses,Jackets,Pants,Robes,Sarongs,Shorts,Skirts,Tops,Vests,Fabrics.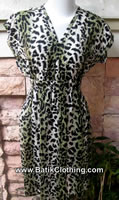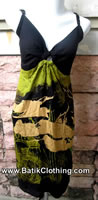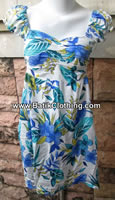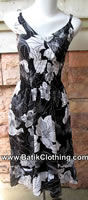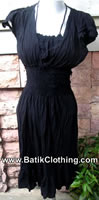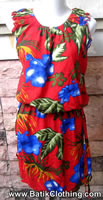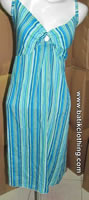 Links to Batik Clothing from Bali Indonesia Page:
BC 4 Page
Clothes from Bali Ladies Dresses Supplier
Batik Beachwear Summer Clothing Bali Indonesia
Batik clothing from Indonesia. Online catalog of batik clothes for women using various batik style including handpainted batik, embroidery batik and traditional batik from Java. Browse our catalog and find many long dresses, tunic, kaftans, beachwear, poncos. Batik Dresses Tops Skirts Pants. Beachwear Swimwear.

For more information, please send email to our Gmail address or chat with us on Whatsapp. Details available on our LinkTree page.