Products

Short Dresses
Mini Dresses
Pants
Shorts
Tops Dresses
Mini Skirts
Long Skirts

Shipping
About Us
Clothes from Bali Ladies Dresses Supplier and Manufacturer.
Plus size women clothing batik poncho dresses from Bali Indonesia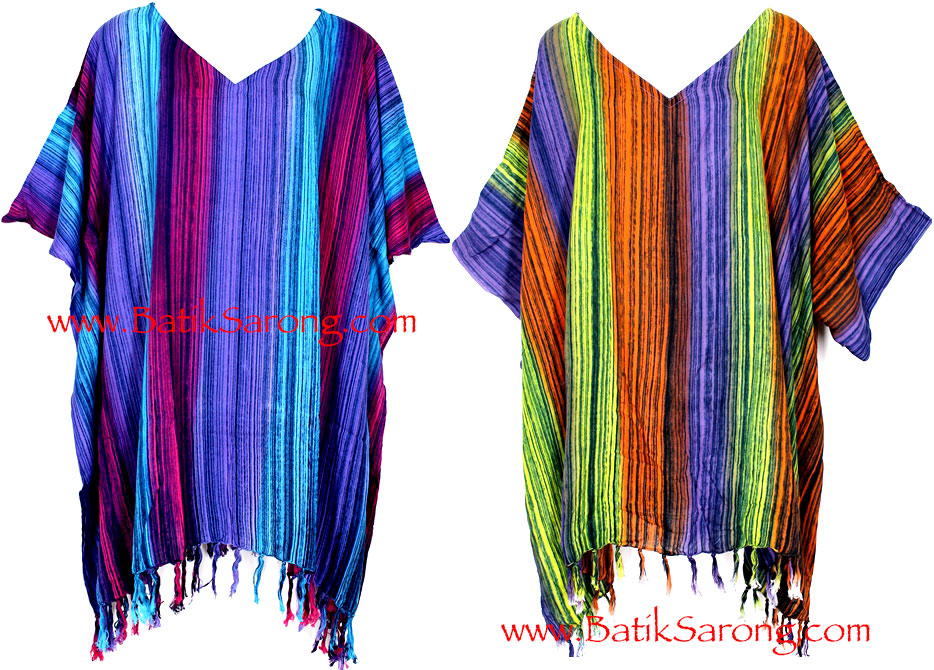 Batik kaftan made of rayon fabric. Handmade batik fabric women clothing.
This is batik poncho made with stripes or brush lines motif. We have many Bali sarongs with stripes motif. Please go to http://www.batiksarong.com/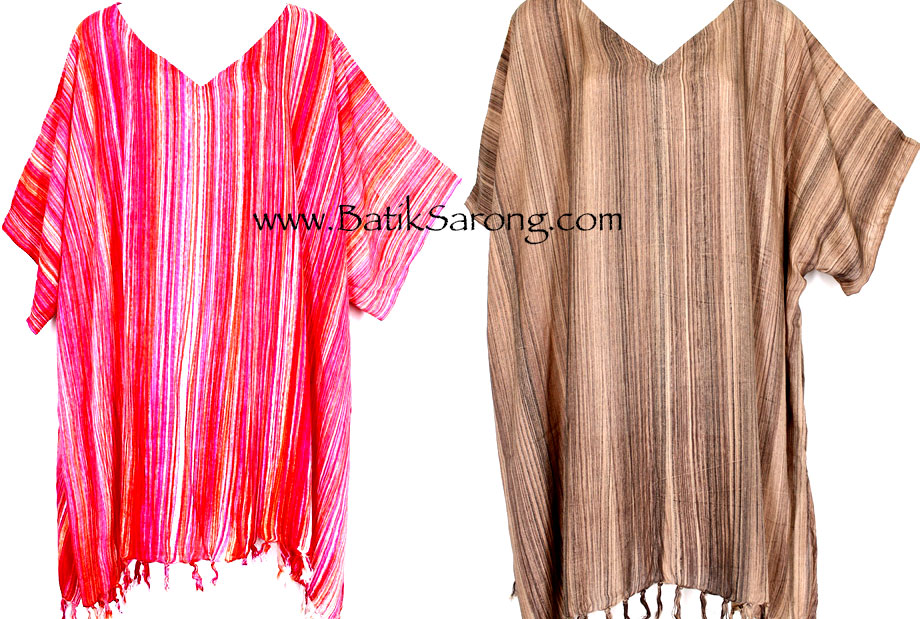 Batik Kaftan Bali
Links to all Batik Clothing from Bali Indonesia Page: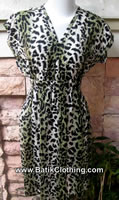 Resort Wear from Bali Indonesia Ladies Clothing Dresses Supplier Manufacturer
Batik Beachwear Summer Clothing Bali Indonesia
Batik clothing from Indonesia. Online catalog of batik clothes for women using various batik style including handpainted batik, embroidery batik and traditional batik from Java. Browse our catalog and find many long dresses, tunic, kaftans, beachwear, poncos. Batik Dresses Tops Skirts Pants. Beachwear Swimwear.

Our company located in Denpasar Bali Indonesia
Ph/Fax (62-361) 409 3326 Mobile (62 81) 7973 1022 Skype cvmaya